CERINNOV Group designs, manufactures, and markets innovative equipment for the ceramics, heat treatment and glass industries in three areas of expertise:
– Robotics & Automation
– Firing & Heat Treatment
– Laser & Decoration Processes
"CERINNOV remains at the forefront of technological progress thanks to a constant investments in innovations with the aim of improving your economic performance in a sustainable way." Arnaud HORY – CEO of CERINNOV Group
CERINNOV is at the heart of the "4th industrial revolution" by offering you advanced equipment and solutions to propel your operations into the era of "The factory of the future".    READ MORE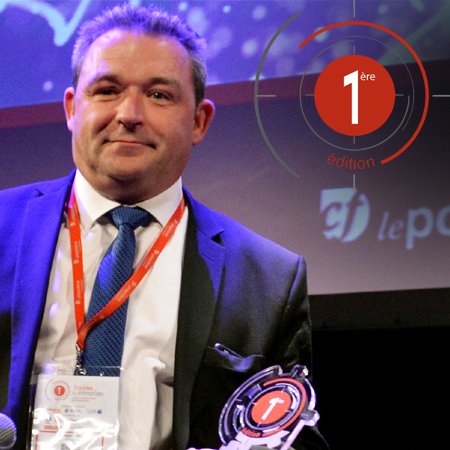 NOUVELLE AQUITAINE ECONOMIC PERFORMANCE
The "Nouvelle-Aquitaine" trophy for economic performance was awarded to CERINNOV.
Founded in 1998 specializing in innovative industrial equipment for industry 4.0, CERINNOV is today one of the jewels of Limoges industry.
"We come from the North, we started with two and we showed that we can succeed by innovating. There is everything to succeed in Haute-Vienne, it must enjoy." says Arnaud Hory, President of CERINNOV.
Arnaud Hory expresses himself with the measure of those who have already pushed the doors of success. IPO in the spring of 2016, the company he created with his wife in 1998 had a record year in 2016: 91% growth and a turnover of 18.7 M €.
We have successfully delivered a BML laser marking machine to our customer, Duravit, for their factory in India! ✨ Our team was warmly welcomed by Duravit, a global leader in bathroom and sanitary products. The BML laser marking machine is a revolutionary...
read more