Thanks to its skillfulness and experience, CERINNOV Group can offer you high standard solutions for for the heat treatment of metals.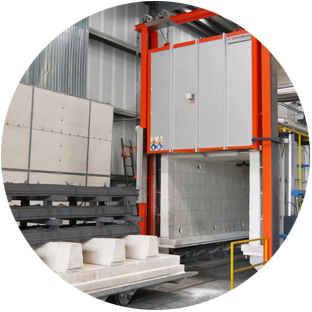 CERINNOV Group applying know-how and accumulated experience allow us to supply versatile solutions for the heat treatment of metals (annealing and tempering) and chemical compounds (calcination), such as:
• Chamber furnaces
• Bogie hearth furnaces
• Top hat/elevator furnaces
• Continuous furnaces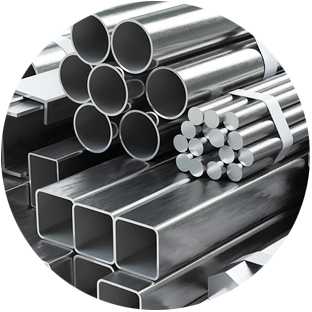 Heat treatment of any type demands a planned and systematic action to achieve certain specific rates during temperature rising, holding time and cooling, to bring about desire changes in the metal physical properties.
CERINNOV Group has a wide experience on the supply of industrial furnaces for the heat treatment industries, such as:
• Steel treatment
• Aluminum treatment
• Chemical industry
• Foundry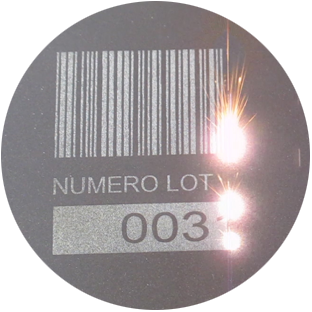 Based on patents to reduce energy consumption and to increase flexibility, CERINNOV has developed a range of laser machines to support you in all your marking or melting activities:
• Laser marking
• Traceability
• Customized product
• Manual marking unit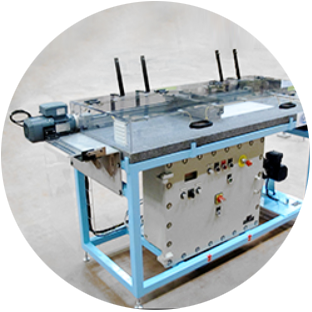 CERINNOV is able to fulfill your special requirement by developing and manufacturing customized machines like :
• Dryers
• Filtration lines
• Surface treatment equipment
• Tape casting unit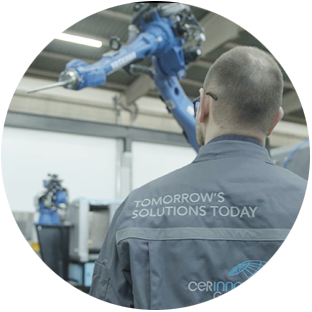 In order to keep the production equipment in the best conditions and to ensure the quality of the final product,  CERINNOV Group qualified after-sales service intervenes on the facilities at diffenrent levels: maintenance, contracts, revamping, troubleshooting, upgrades, training and equipment relocation.
Our solutions are recognized across the world
CERINNOV Group offers a complete range of machines tailored to the needs of our customers.