CERINNOV Group provides customers with its experience and expertise in modernization, expansion, or greenfield projects for glass decoration.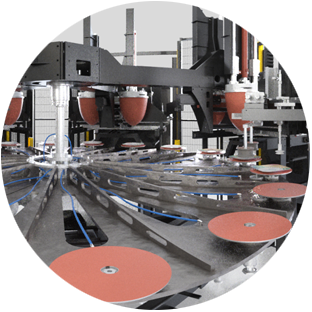 The range of decoration machine includes:
• Total Transfer pad printing machine
• Engraved plate printing machine
• Heat release decal application
• Lining & banding machine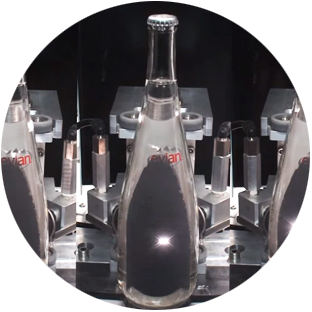 Based on patents to reduce energy consumption and to increase flexibility, CERINNOV has developed a range of laser machines to support you in all your marking or melting activities:
• Logo or backstamp laser marking
• Traceability
• Customized product
• Raw materials densification and melting
• Manual marking unit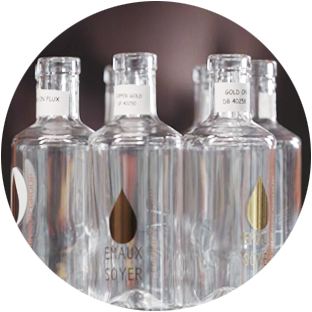 High standards and expertise in Glass Enamels, Coatings and Precious Metals. We offer up to 180 colors of the best quality currently on the world market, by using the best raw materials, thanks to a strict control and to the most modern production process.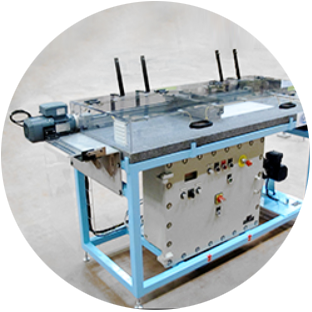 CERINNOV is able to fulfill your special requirement by developing and manufacturing customized machines like :
• Dryers
• Filtration lines
• Surface treatment equipment
• Tape casting unit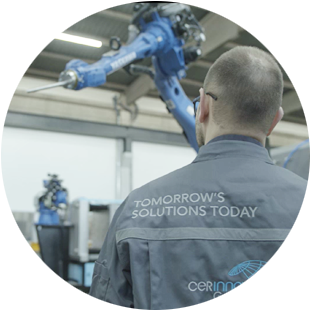 CERINNOV provides the following services :
• Spare parts
• Maintenance
• Transfer of know how
• Processes training
• Second hand equipment
Our solutions are recognized across the world
CERINNOV Group offers a complete range of machines tailored to the needs of our customers.