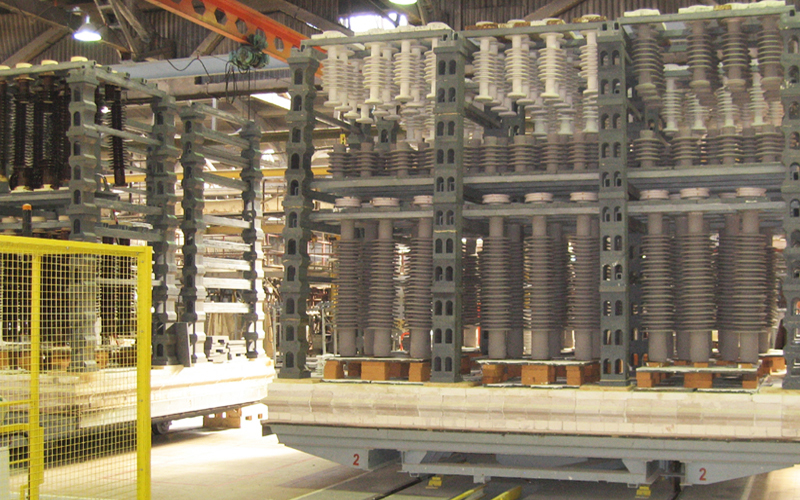 CERAMIFOR (a thermal division of CERINNOV Group) was chosen for a new contract in Thailand in july 2020 for the Design, manufacturing, testing, supply, installation of a Gas Shuttle Kiln for ASIA TRAFO in Thailand, a producer of porcelain insulators for electrical transformers.
This kiln, a 20m³ JET Model, will have a brick lining, and will work at a maximum temperature of 1300ºC.
To reduce energy consumption, this kiln will be equipped with an advanced energy recovery system, and with the CERAMIFOR proprietary control system iKCS, to command, supervise and optimize the production, by keeping the kiln at maximum performance.
CERAMIFOR will rely on its long-time and exclusive local partner to ensure technical support and after-sales services.