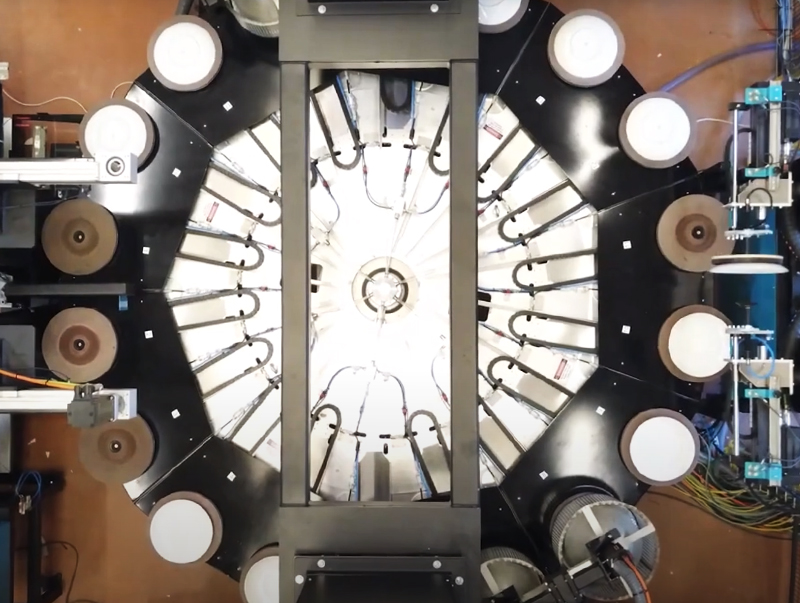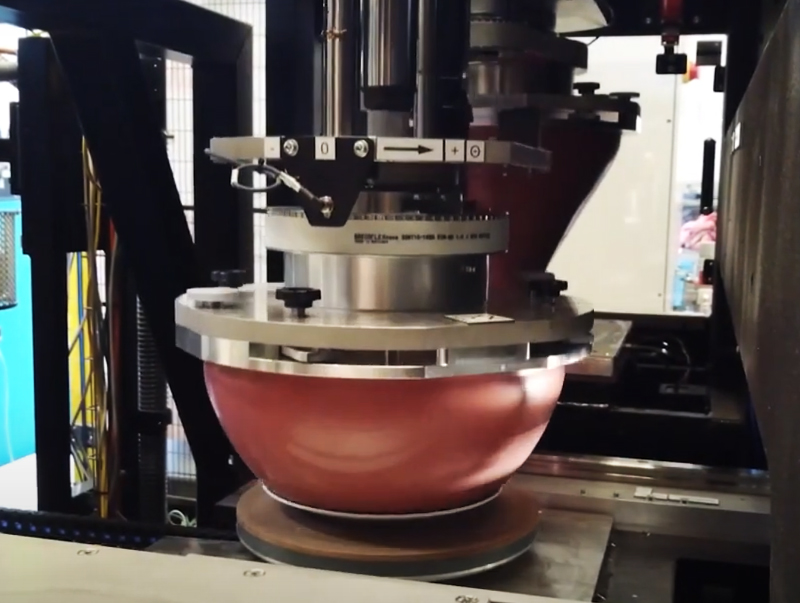 CERINNOV is delighted to present its new generation decoration machine for tableware, the SDM320.
This machine will be shipped next month to our European customer for its factory in Italy, an iconic luxury brand and manufacturer of fine porcelain tableware known worldwide for the excellence of its design and artistic styles
This advanced equipment automatically applies heat release decal on ceramic or glass articles with accuracy and repeatability that were never reached before.
Decors are applied on both sides of articles while artificial intelligence powered program adjusts each article and decal position and orientation for perfect matching.
The latest vision technology is used with 5 cameras inside the machine. The cameras allow a non-stop control of the quality at the main steps inside the machine.
The process is reinforced with temperature control at several stages ensuring virtually zero waste of decal consumable.
This machine is design with a modular concept, based on a network of configurable modules and PLC that enhance flexibility, upgradability and adaptability to the market demand and product design evolution.
Once adjusted the machine can work continuously without the need to stop it for tool changing or set-up; the same set-up can decorate a large number of different articles.
Equipped with the last generation of PLC, communication protocols, sensors, vision system, artificial intelligence, the CERINNOV SDM320 new generation decoration machine is a smart machine ready for the challenges of the factory of the future.
---
Please check the new SDM320 machine in action in this video.