The

WISTRA CRG-20

metal furnace is designed for the

heat treatment

of products requiring high temperatures and

perfectly controlled atmospheres

 (

vacuum or high purity neutral gas).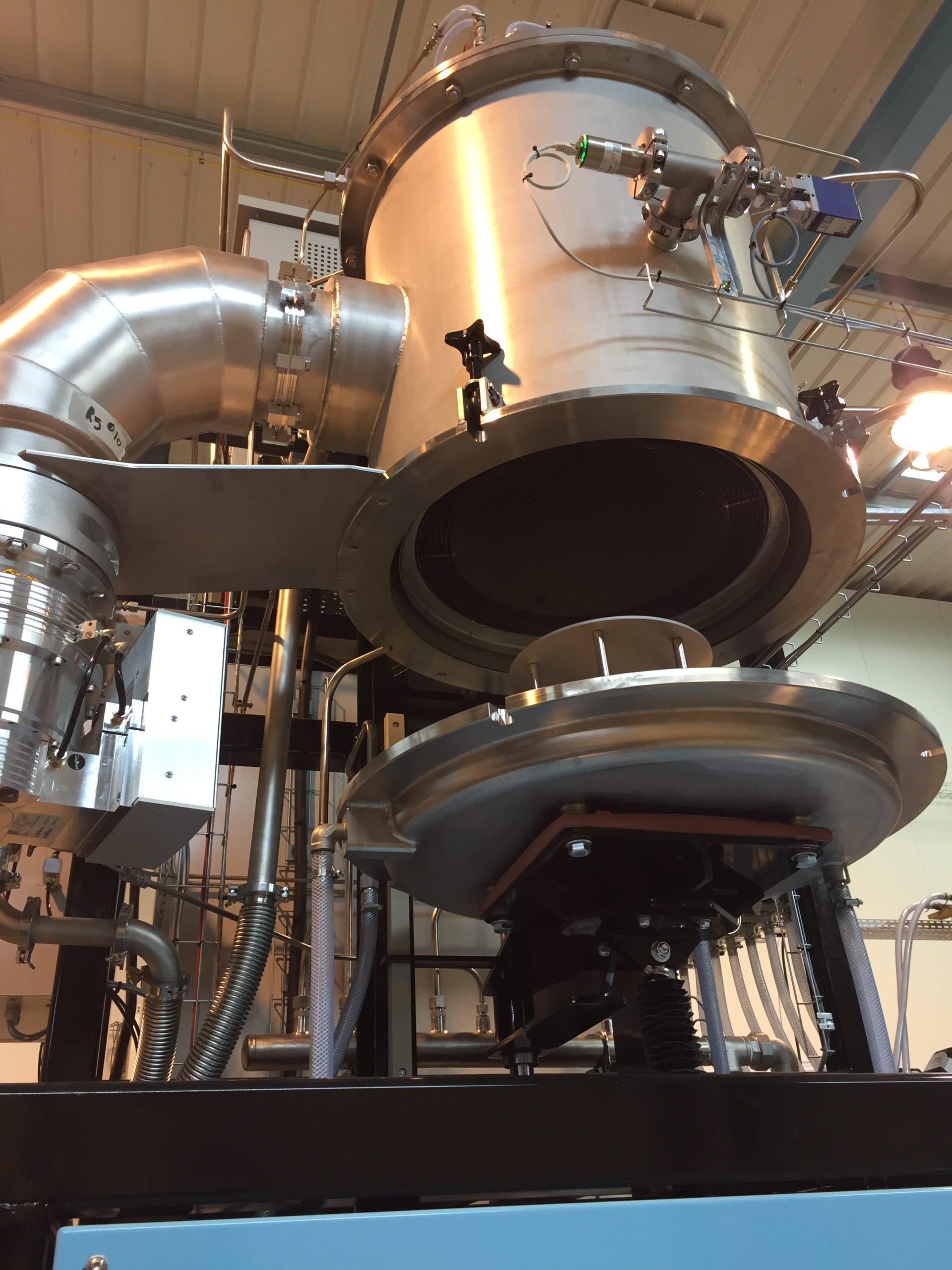 Cerinnov is pleased to offer a high temperature 2000°C vacuum sintering furnace.
The furnace, of the lifting hearth type, is designed for a maximum temperature of 2000°C, and operates under secondary vacuum (less than 10-6 mbar) or under neutral gas (argon, nitrogen).
Different applications are possible such as sintering of technical ceramics, transparent ceramics, heat treatment of metals and high temperature alloys, brazing operations, etc.
Depending on your project and your needs, Cerinnov can assist you in the supply of other auxiliary equipment necessary for your application (shaping, bindery of parts,…).
Firing tests will be performed in our workshop to validate your process.
This oven is less than 3 years old, is in excellent condition and has not been used much. It is available quickly.
We remain at your disposal for any further information, and for a complete offer (price, deadline, guarantee, etc.).
Request for a commercial offer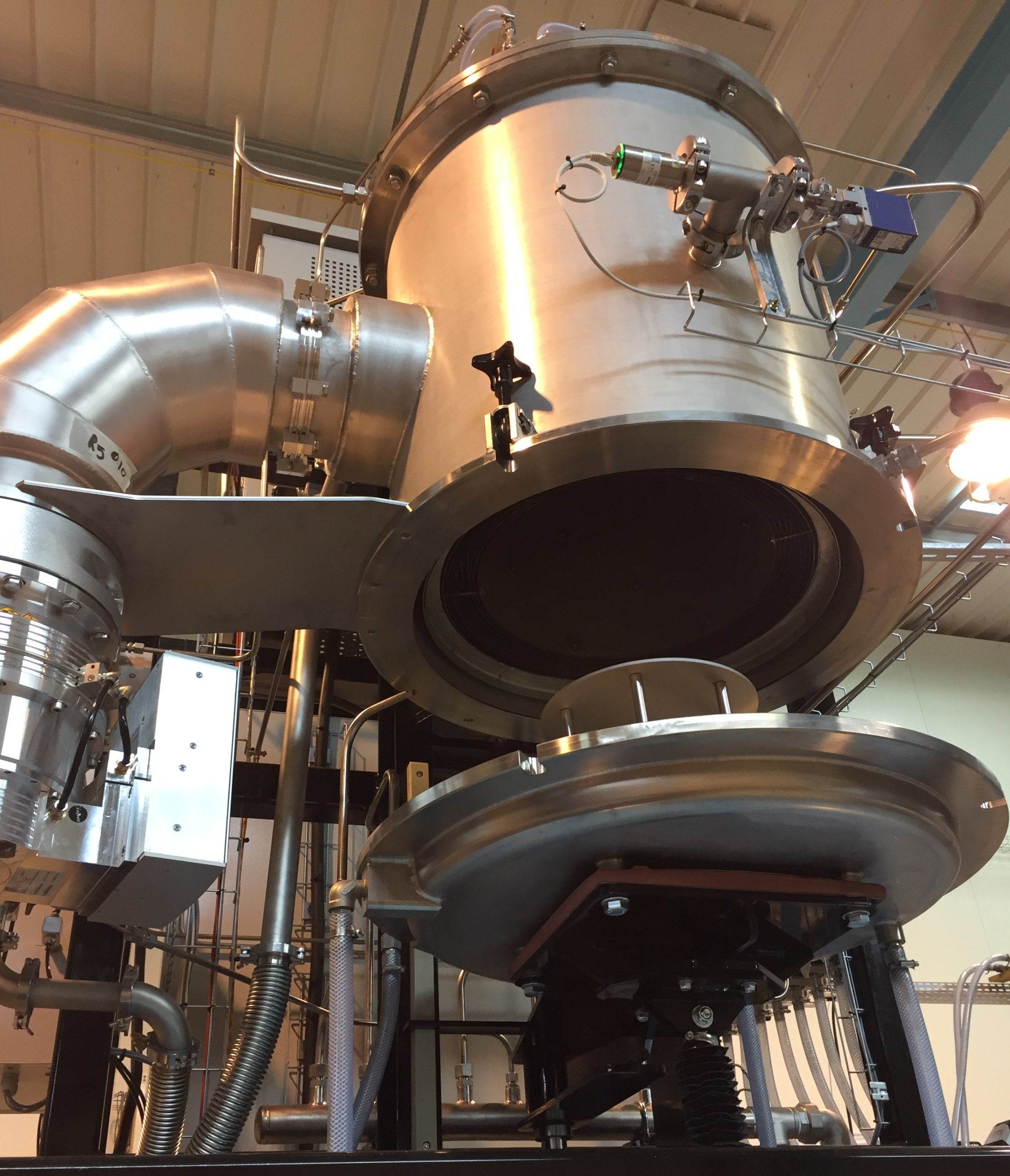 Maximum temperature of 2000°C
The CRG-20 furnace has a maximum temperature of 2000°C. Its useful volume of 21 liters is surrounded by tungsten heating elements and thermal shields made of tungsten and molybdenum.
The opening and closing of the oven is made easy by means of an electric cylinder, while the products are easily accessible for loading and unloading operations.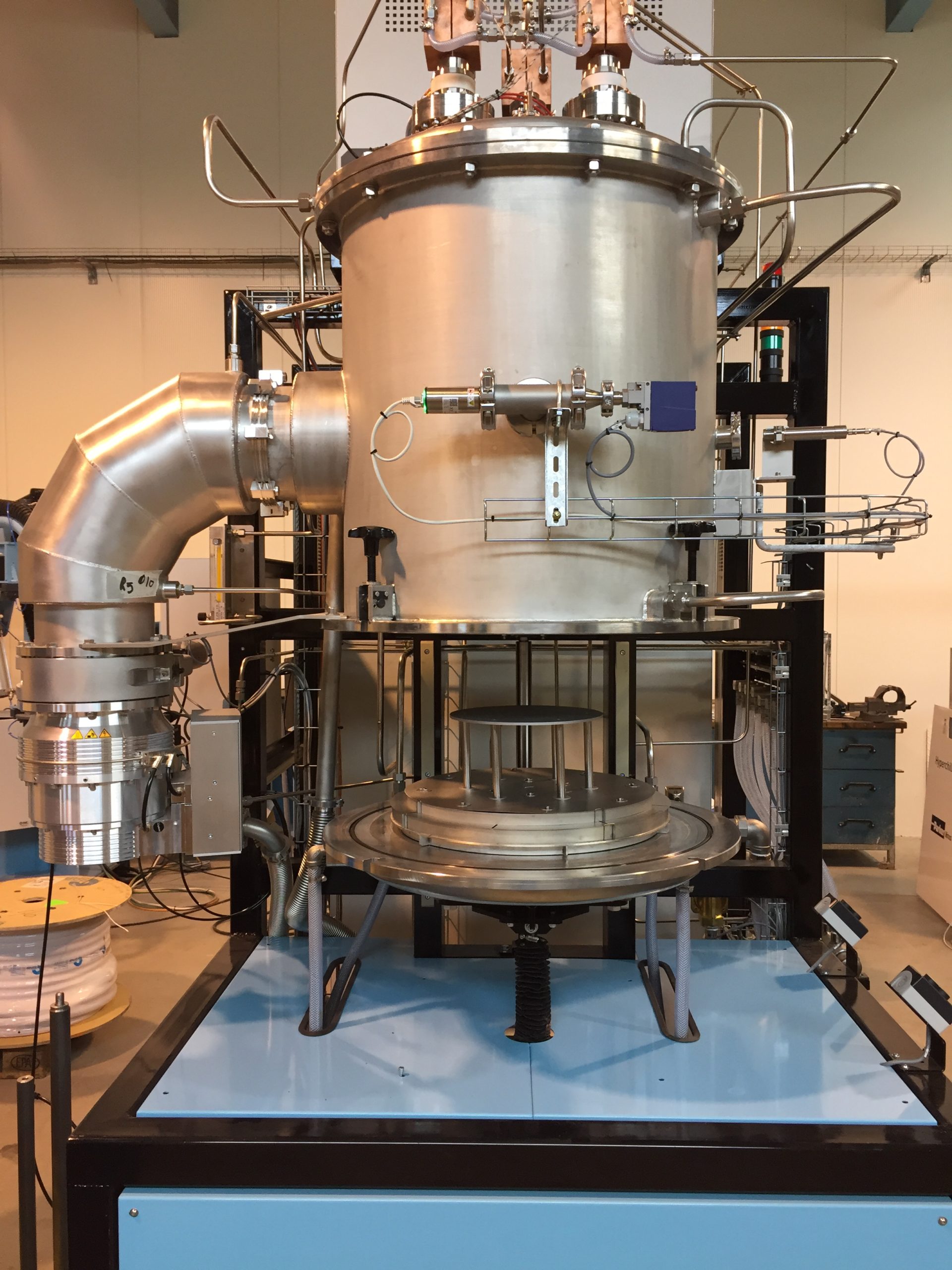 Pressure and monitoring close to the products
The CRG-20 oven is designed for use under secondary vacuum at pressures below 10-6 mbar or under gas scavenging with neutral gas (argon or nitrogen). The oven is regulated on one zone by a thermocouple while a pyrometer allows to monitor the temperature close to the products during the cooking cycle.
Programming and monitoring of the oven is very simple thanks to a dedicated interface on PC.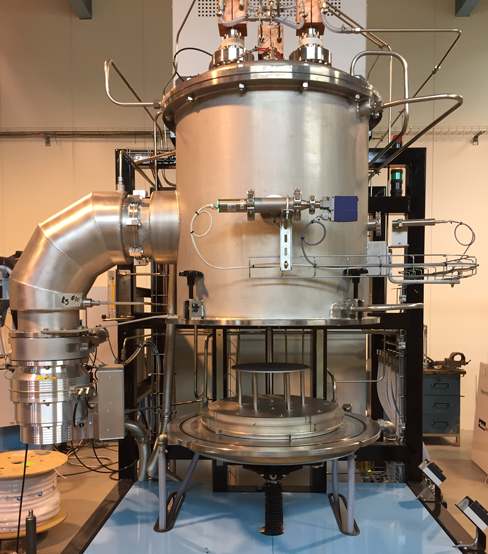 Fields of application
The fields of application of the CRG-20 furnace are sintering or heat treatment of technical ceramics, transparent ceramics of metals and high temperature alloys, brazing operations ….
Dimensions useful volume DxH (mm)
300 x 300
Interested in the CGR20 ?
Please fill out this form to be contacted by our sales team.
Please, fill in the form to download the CGR20 datasheet.