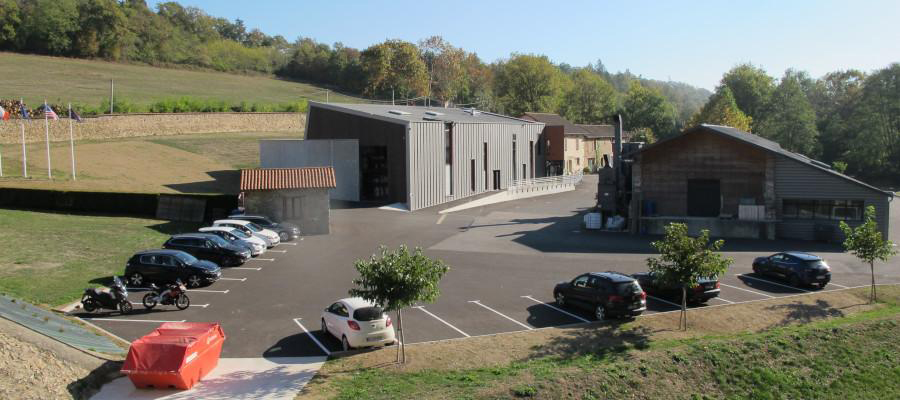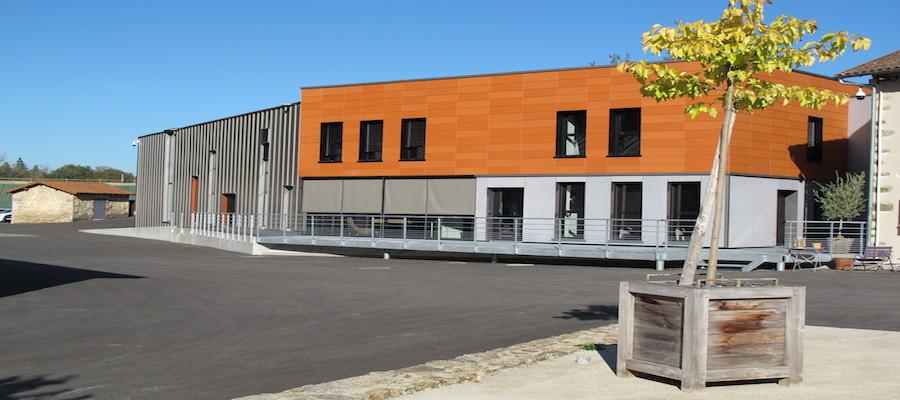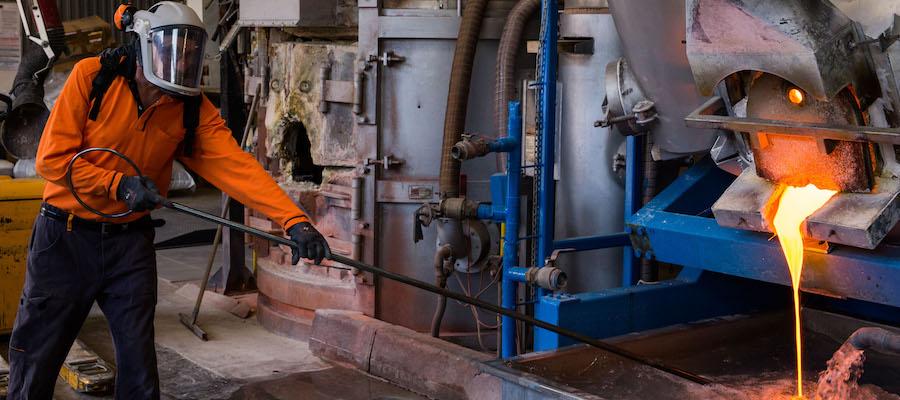 CERINNOV Group, international reference and specialist in robotics engineering and industrial equipment for the ceramics and glass industry, acquired 100% of Cristallerie de Saint Paul.
With the acquisition of the "Cristallerie de Saint Paul", CERINNOV Group earns means of production and a unique worldwide recognized expertise in the design and creation of solutions for glass production.
Cristallerie de Saint Paul specializes in the development and production of enamels, pastes and powders for the ceramics, glass and luxury industries.
Over the years of experience, the company has become a specialist in the manufacturing of high quality colored lenses that meet the needs of any demanding customers. Since 2007, "Cristallerie de Saint Paul" has been inventing enamels and colors, compatible with laser marking and decoration technologies, for the ceramic and glass markets.
A strong worldwide reputation allows the company to satisfy a wide variety of customers both in France and abroad, (70% of activity is export) covering such fields as electronics, aeronautics, watchmaking, nuclear industry and luxury goods.
The company has been awarded with the "Entreprise du Patrimoine Vivant (EPV)" label, which distinguishes French companies with excellent craftsmanship and industrial know-how.
Arnaud Hory, Chief Executive Officer and co-founder of CERINNOV Group welcomes:
« The Cristallerie de Saint Paul, one of the French chemical industry cornerstones, has world-renowned know-how in the development and manufacture of consumables. We are very pleased with this key combination, which is fully in line with our strategy of integrating proprietary consumables into our solutions. »