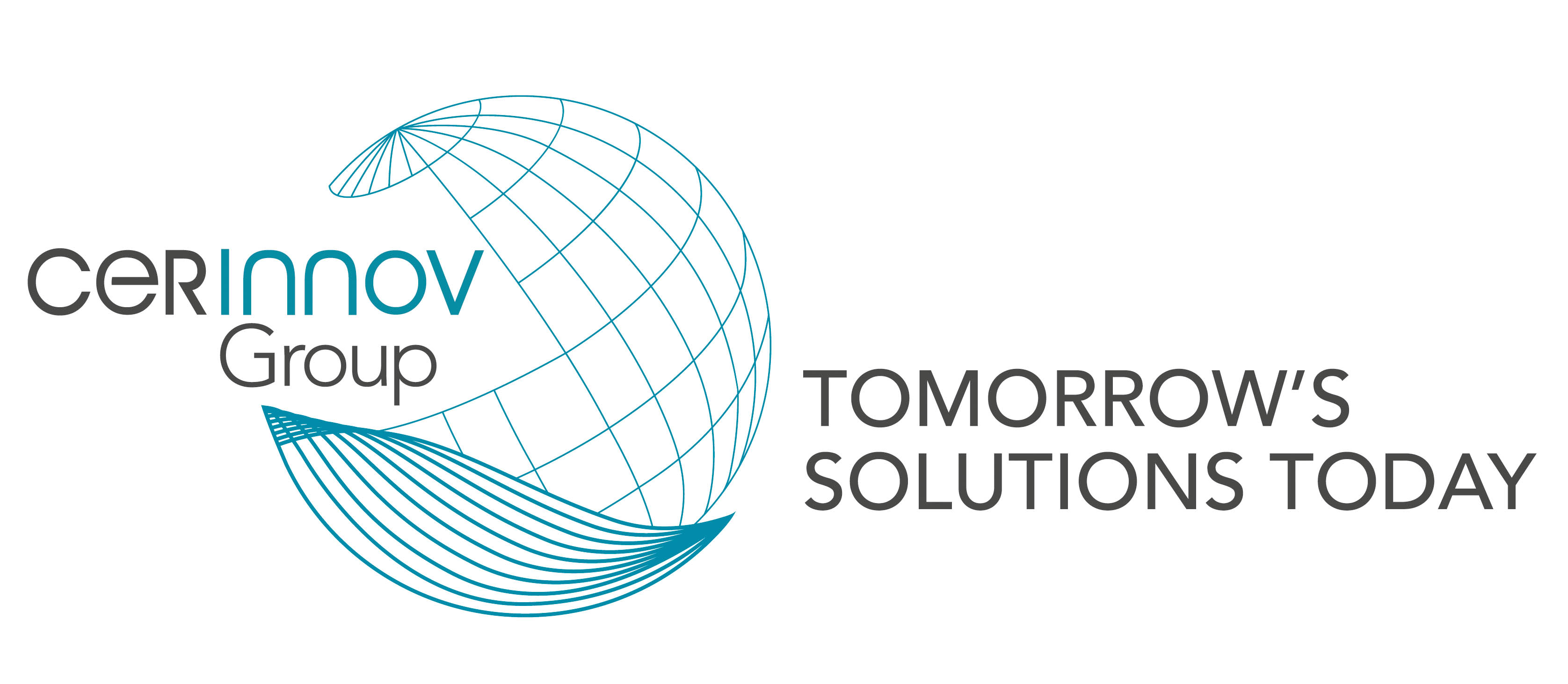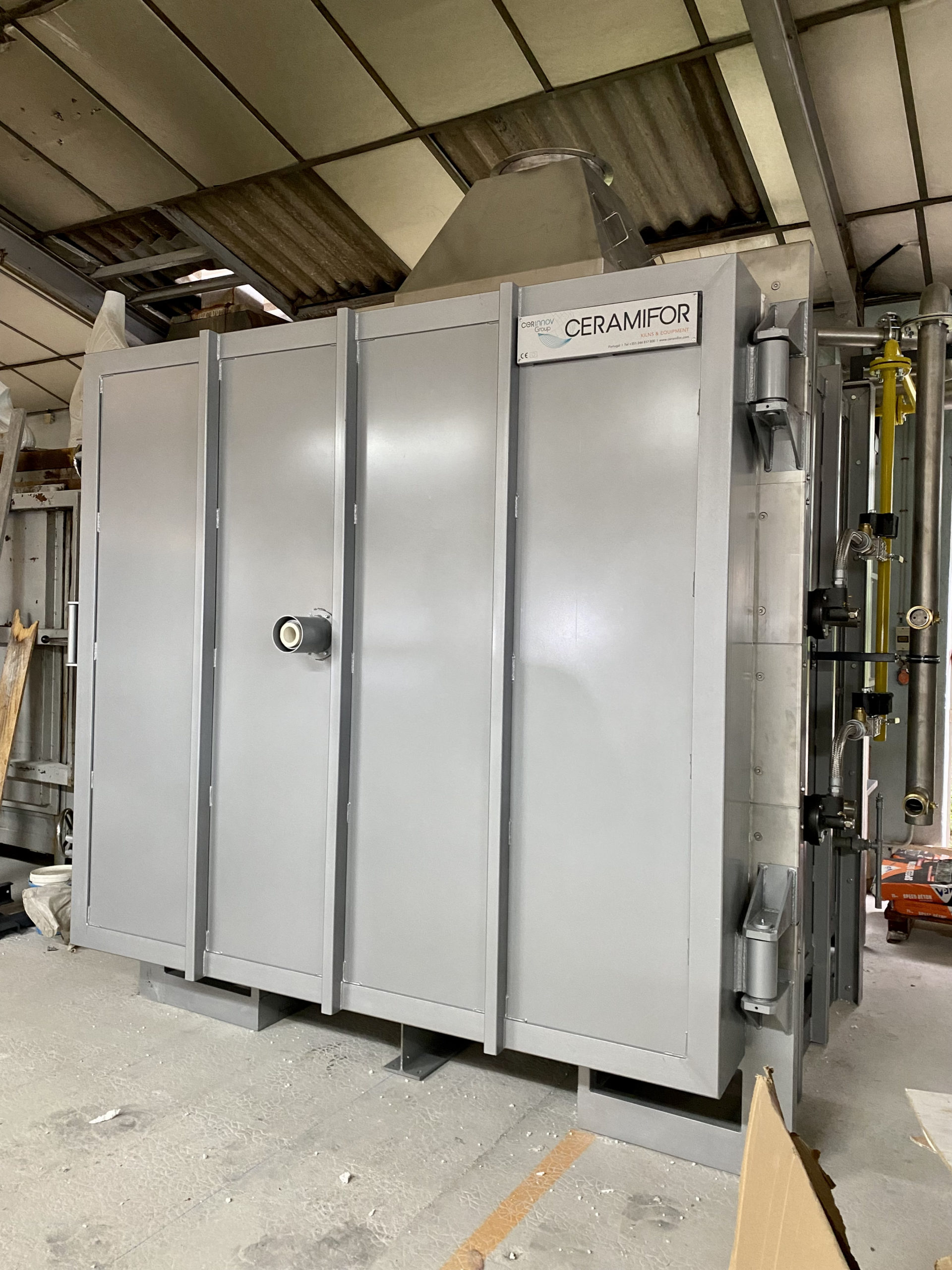 We present you a 100% Limousin collaboration with the highlighting of our partner ARTORIA.
We have been working hand in hand for several months on a thermal project. 
The company was equipped on Wednesday with two new gas kilns 2m3 and 4m3 designed and manufactured by CERINNOV GROUP.
The kilns will be a beautiful, user-friendly and high-performance tool for our partner's projects !
This is also an opportunity for CERINNOV GROUP to thank once again Mr Farid ZAIDI for his trust and commitment
Read more:  Press article BFM Bourse
Press article Investir