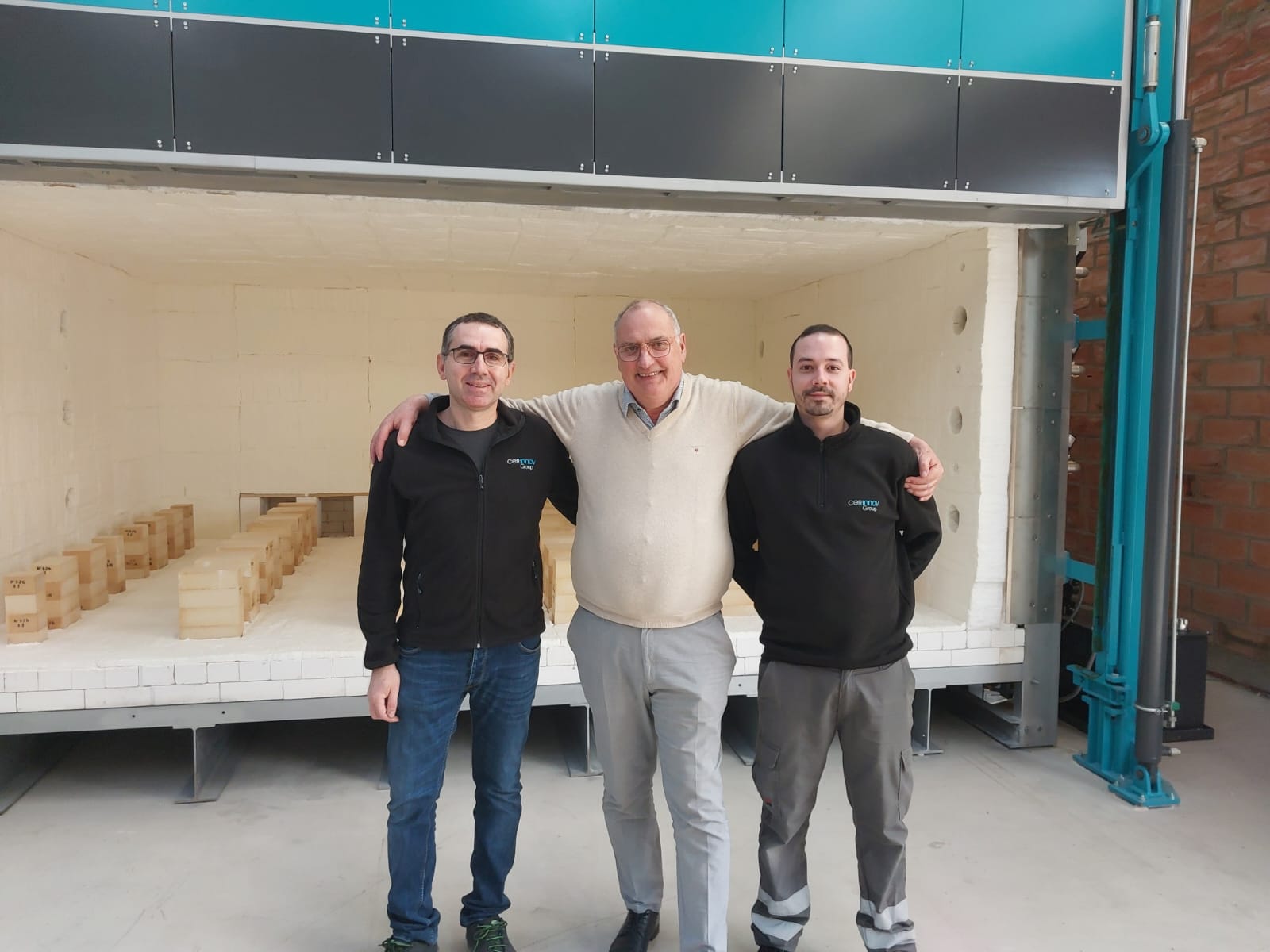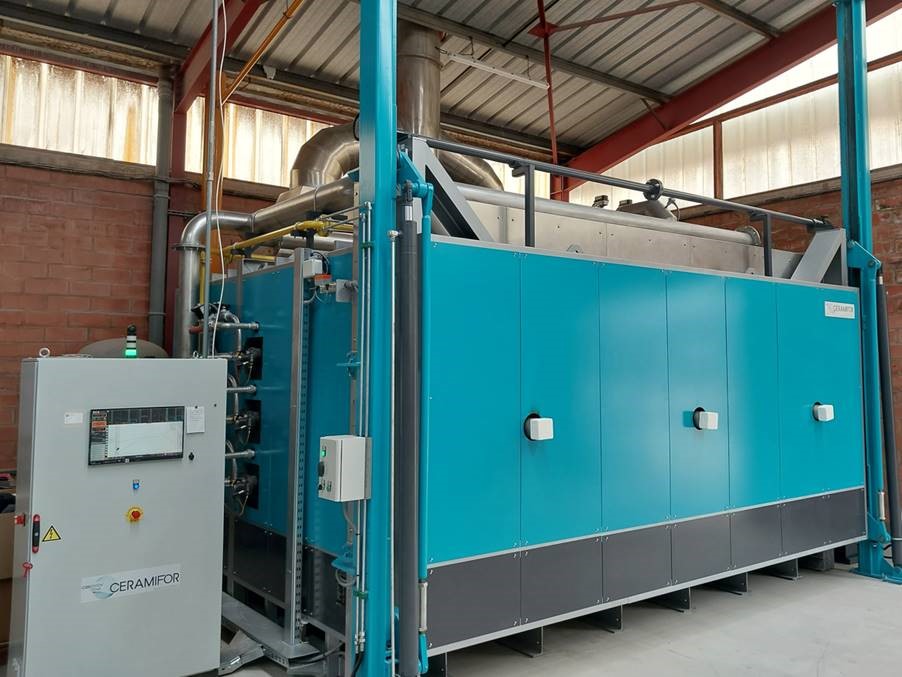 CERINNOV Group is delighted to announce the successful installation of our second kiln at Les Rairies Montrieux! This project was a success thanks to our team of experts and our strong partnership with Rairies Montrieux.
📈 The new kiln is equipped with the latest technology and will allow them to increase their production of glazed bricks while reducing production costs.
In addition, we are building a third electric kiln for them and a fourth kiln has been ordered this month. These projects demonstrate our commitment to providing our customers with innovative and efficient solutions for their production needs.
🤝 We are proud of our partnership with Rairies Montrieux and look forward to continuing our collaboration in the future.
We are grateful to Rairies Montrieux for their trust.
Thanks to our team for their hard work and dedication.
➡️ Discover our kilns on the website of our brand, Ceramifor