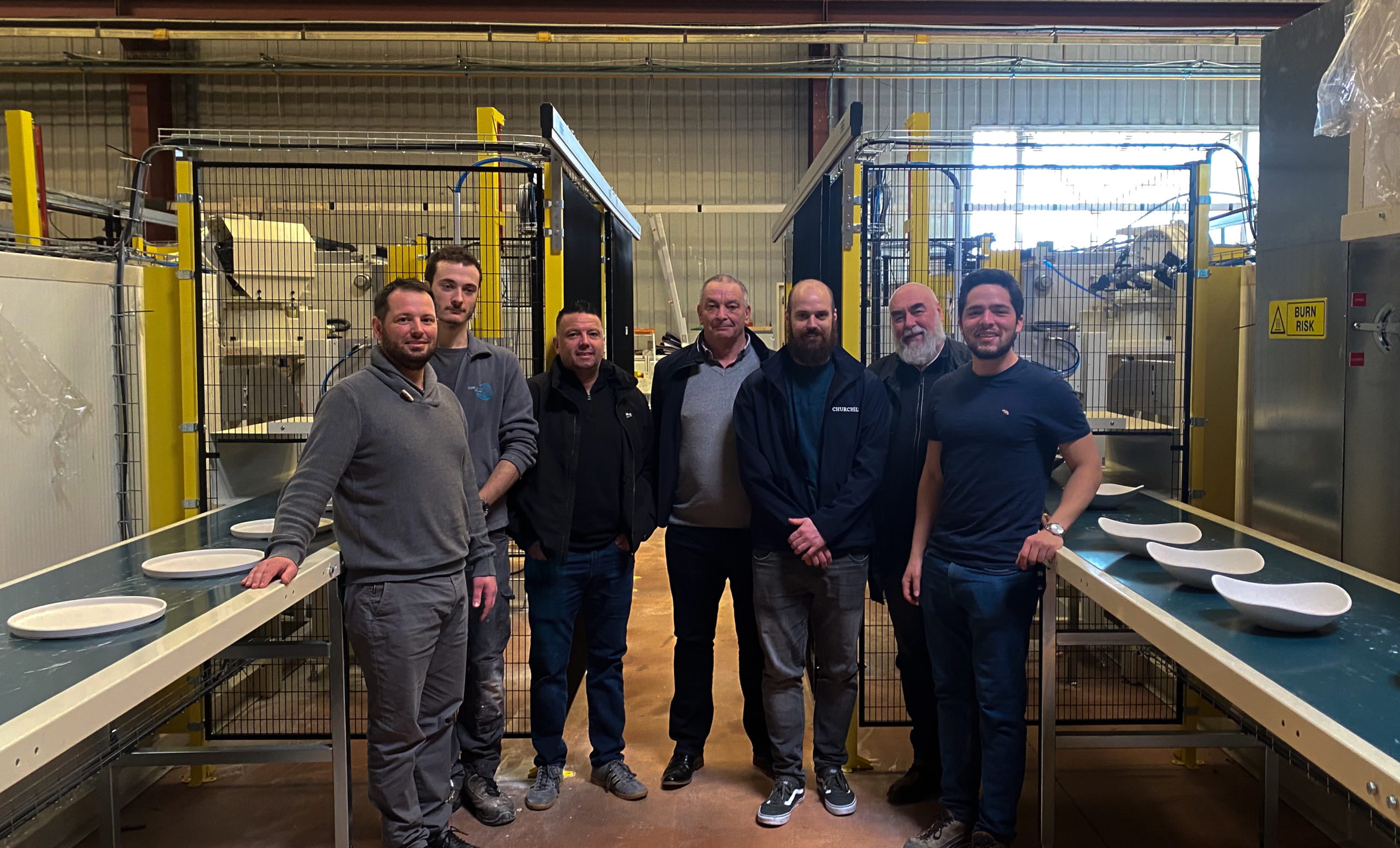 We are pleased to announce that CHURCHILL CHINA (UK) LIMITED, our long time collaborator, has taken delivery of two new Cerinnov CSP (Pressure Die Casting) machines. These state-of-the-art machines are designed to improve Churchill's production capacity and operational efficiency.
CERINNOV Group is proud to work with companies such as Churchill China, who share our commitment to quality excellence and customer satisfaction. We are confident that these new machines will continue to provide high quality products to one of our major customers.
🙏 We would like to thank the Churchill team for their continued confidence in our company and our technologies.