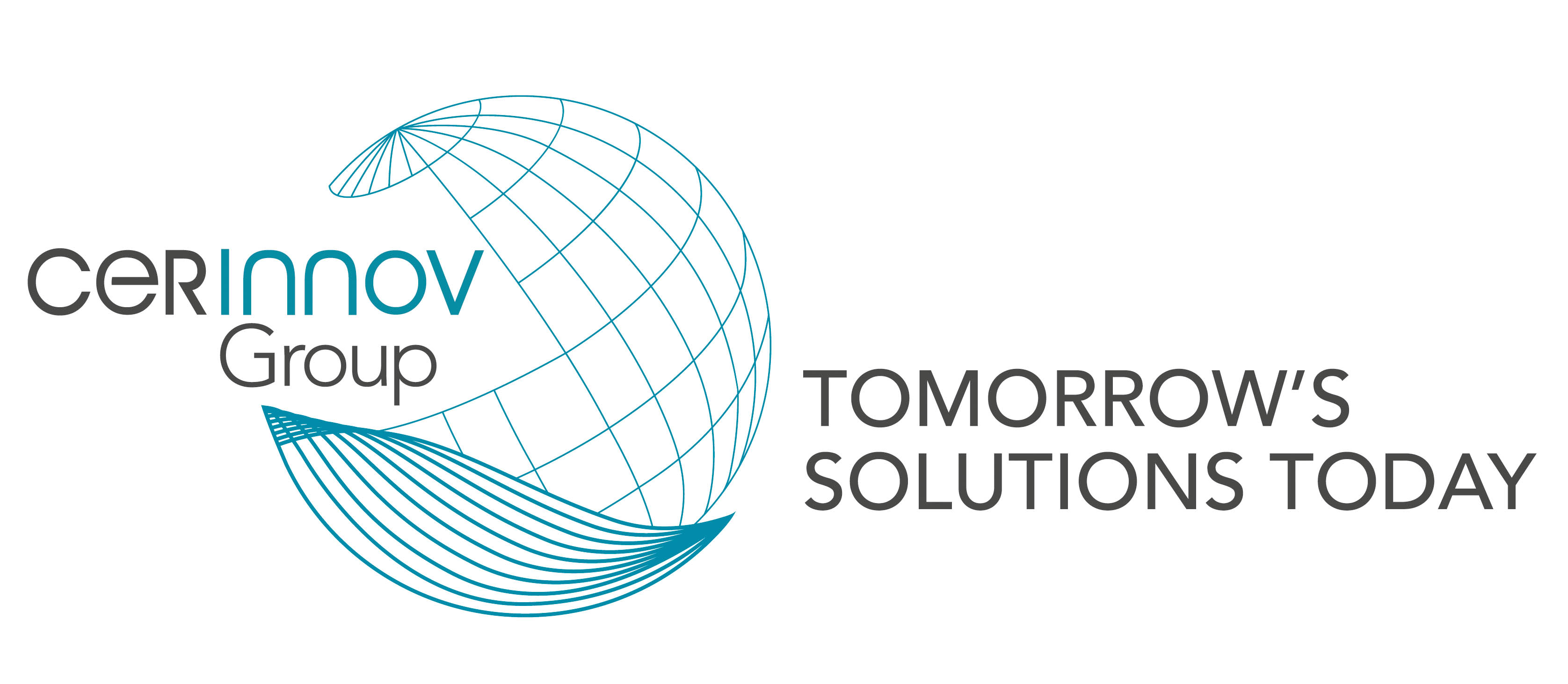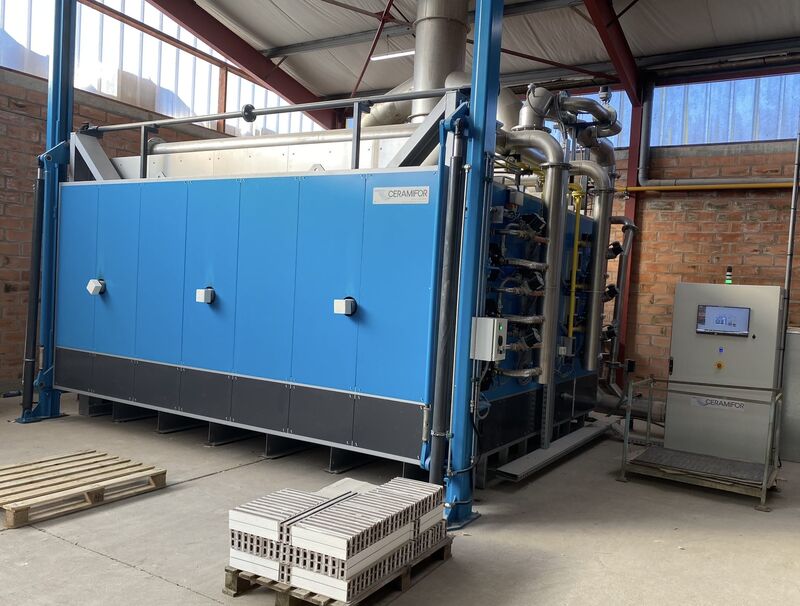 In a tense energy context where cost control is a major issue, investing in CERINNOV thermal equipment allows you to significantly reduce your gas bill.
Indeed, after a few months of feedback on the use of its new 10m3 CERINNOV gas kiln, our customer Rairies Montrieux has affirmed to us to realize almost 50% gas savings.
This result was achieved thanks to a successful furnace design, high quality materials and components combined with a proven automation – digitization of kiln control !
CERINNOV draws its thermal expertise from its history, from the addition of the skills and know-how of the brands acquired over the years: CERIC THERMIC, WISTRA, FORNOCERAMICA and CERAMIFOR.
Like our many partners who have chosen CERINNOV this year, don't wait any longer to make energy savings yourself, it's time to invest !
Read more:  Press article BFM Bourse
Press article Investir