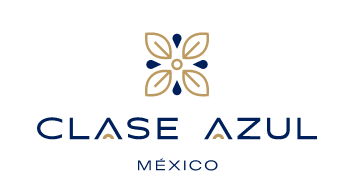 Cerinnov is proud to receive Clase Azul in his facility for the delivery of 3 laser machines for Tequila bottles using the unique patented Cerinnov Laser Technology using in-house specially designed ceramic glaze colors that are sintered onto the ceramic bottles.
Clase Azul is the most luxurious authentic tequila producer in the world.  Clase Azul is 100% authentic from the tequila to the unique, handmade bottles. Mexican artisans spend their days handcrafting each bottle, one at a time.
On the picture:
Manuel ARCEO: Project Manager – Clase Azul
Aldo CHAPA – Area Sales Manager – Cerinnov Inc.
Norberto MURILLO: Production Manager – Clase Azul
Vincent STEMPFER – Technical Director – Cerinnov Group & CEO of Cerinnov Inc.