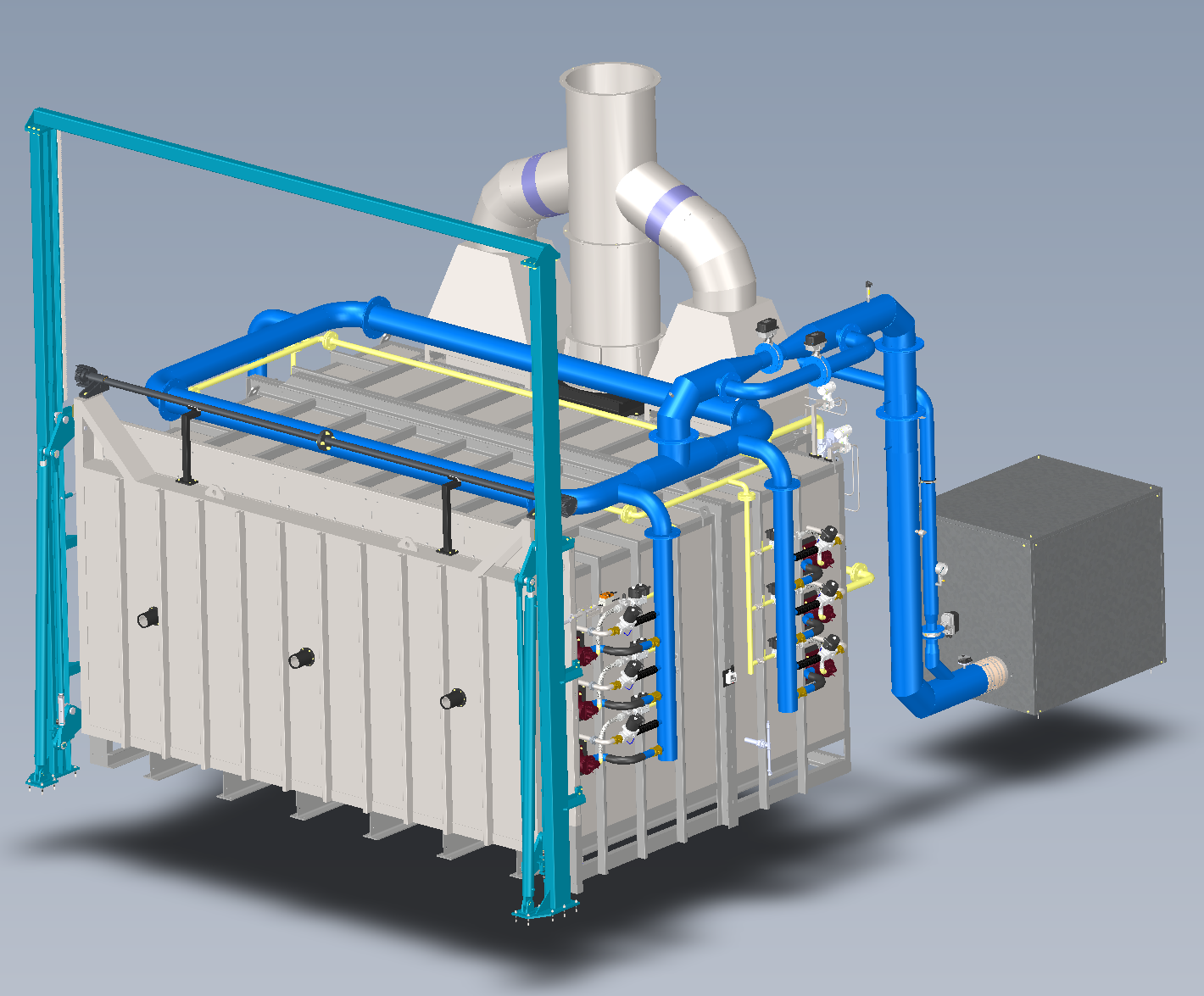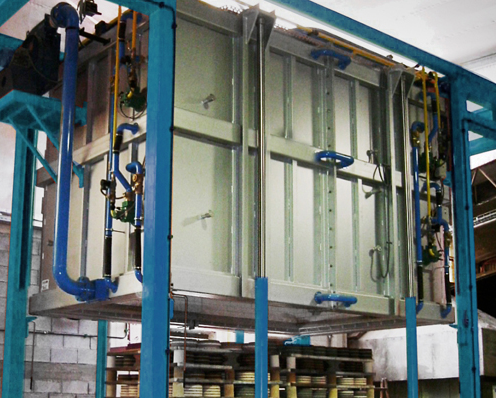 Since 1910, RAIRIES MONTRIEUX stands out from the terracotta market, external façades and housing market thanks to its french style and know-how perfected across seven generation.
Today RAIRIES MONTRIEUX reinforces the tie-up with Cerinnov Group by the purchase of a large-capacity gas furnace from CERAMIFOR, used to terracotta and facing bricks.
Besides RAIRIES MONTRIEUX continues its collaboration along with EMAUX SOYER fo ceramic enamels assemblage. The CRISTALLERIE DE SAINT-PAUL develops RAIRIES MONTRIEUX distinctive enamels thanks to Research and Development work to obtain custom-made and inimitable colors.
This partnership is an opportunity to combine unique French know-how revealed through the use of noble raw materials, traditional processes served by modern tools, guaranteeing quality and excellence.