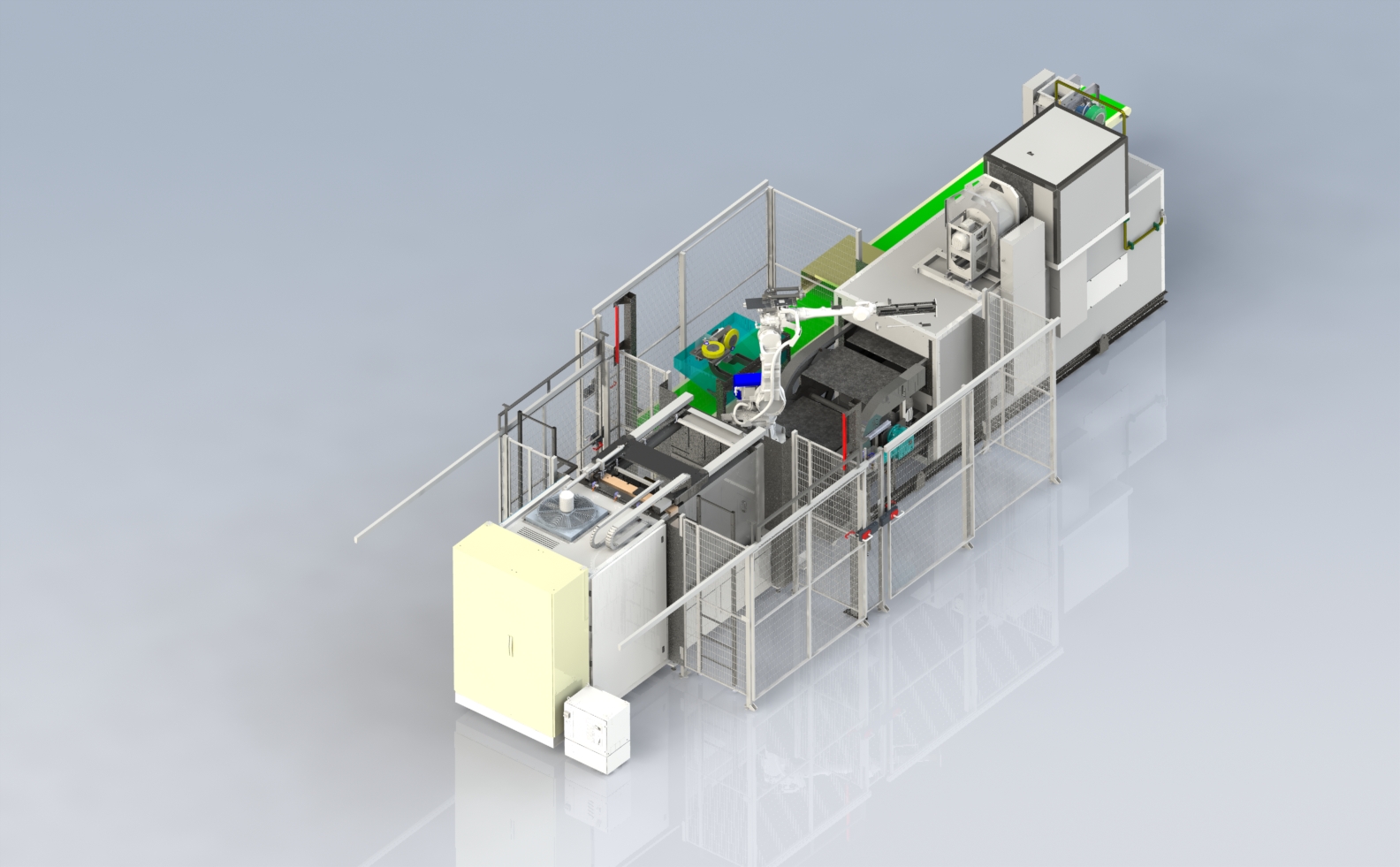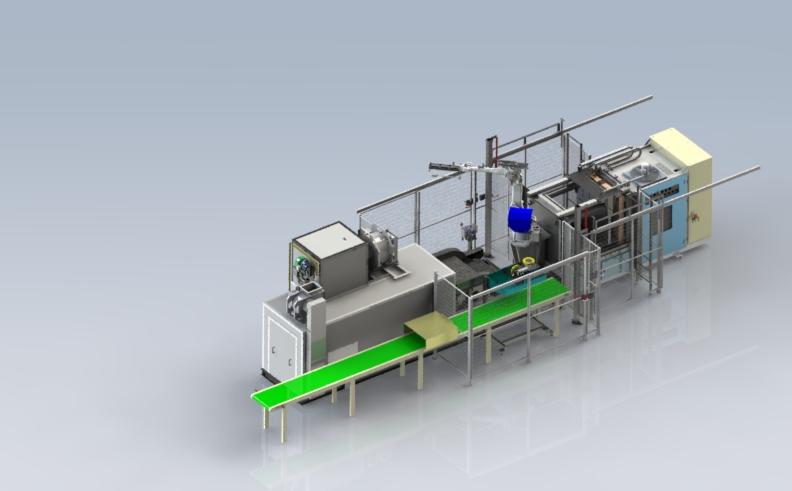 Cerinnov group is pleased to announce the successfull commissionning of two new robotized high-pressure casting machines for Churchill China (UK) Ltd (« Churchill ») at their factory in England, UK earlier this year.
Churchill, a world's leading manufacturers of high quality ceramic tableware since 1795 and based in UK is one of Cerinnov long date partner. Within the last ten years Churchill has been continuously purchasing and using Cerinnov high-pressure casting machines which today are a key component of Churchill production equipment. Learn more at www.churchill1795.com .
High-pressure casting technology is designed to produce tableware, cookware or technical and advanced ceramics through high-pressure injection of clay slip (porcelain, stoneware, bone china, vitreous) into resin porous molds. A filtration action through the porous mold then ensures articles with a sufficient hardness to be handled to the next step of the process.
High-pressure casting machine is the flagship equipment and technology of Cerinnov. Cerinnov has installed 55 machines since 2009 all over the world under the brand Cerinnov. Before 2009, Cerinnov has even more references under the brand ELMECERAM, a company that Cerinnov acquired in 2008.
The two new units installed recently at Churchill are referenced as « CSP 1+1-185T-RS13 », a stand-alone model each including 2 mold-holding platens, one robot for automated demolding, finishing and unloading on a dryer with 13 swing trays.
 This machine type can produce an average rate of 80 articles per hour, a speed than can vary depending on the shape of the article and mold design.
Cerinnov is thankfull to Churchill for its trust and confidence over more than 10 years.
#ceramicindustry #high-pressurecastingmachine #tableware #processindustry