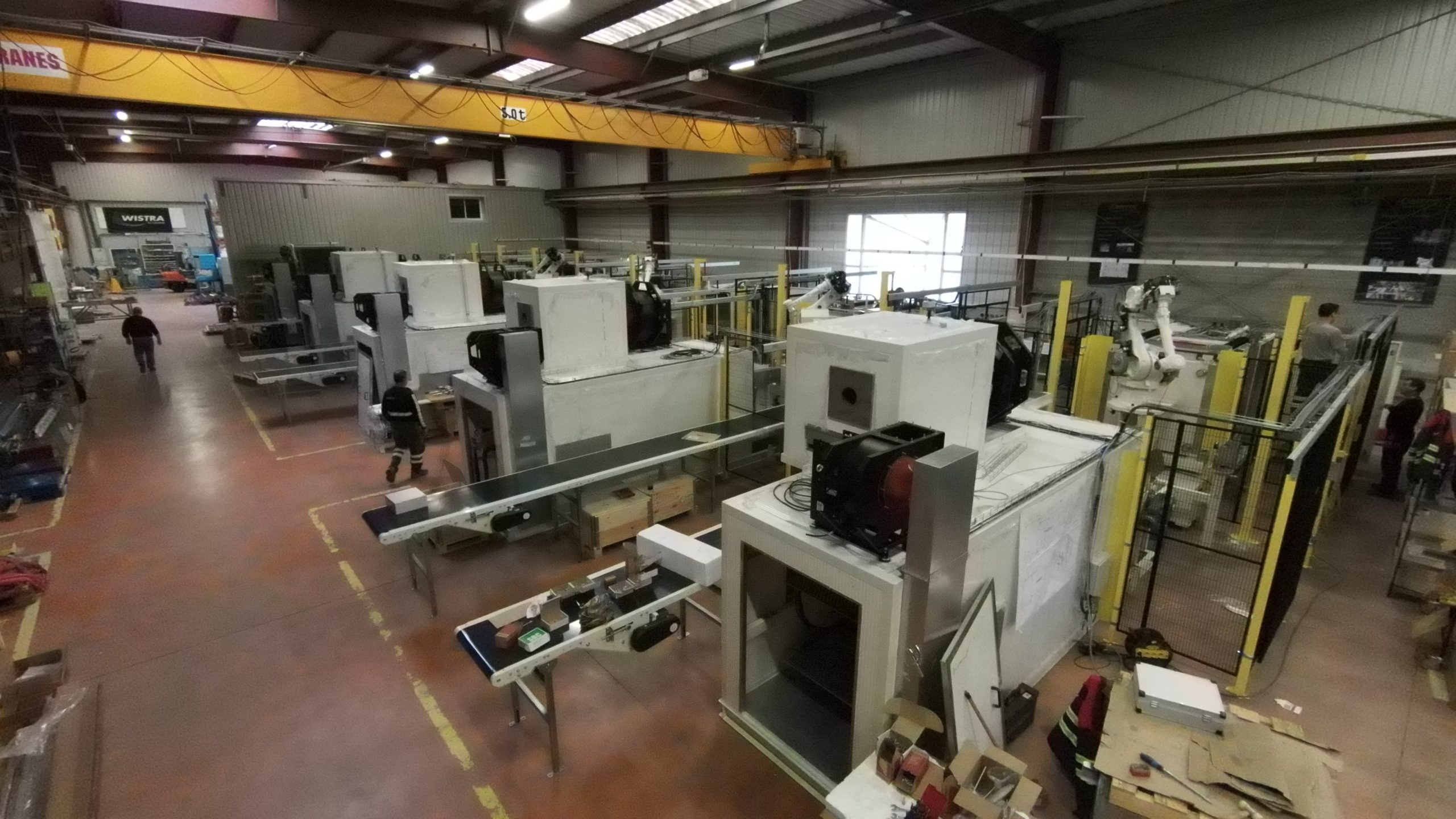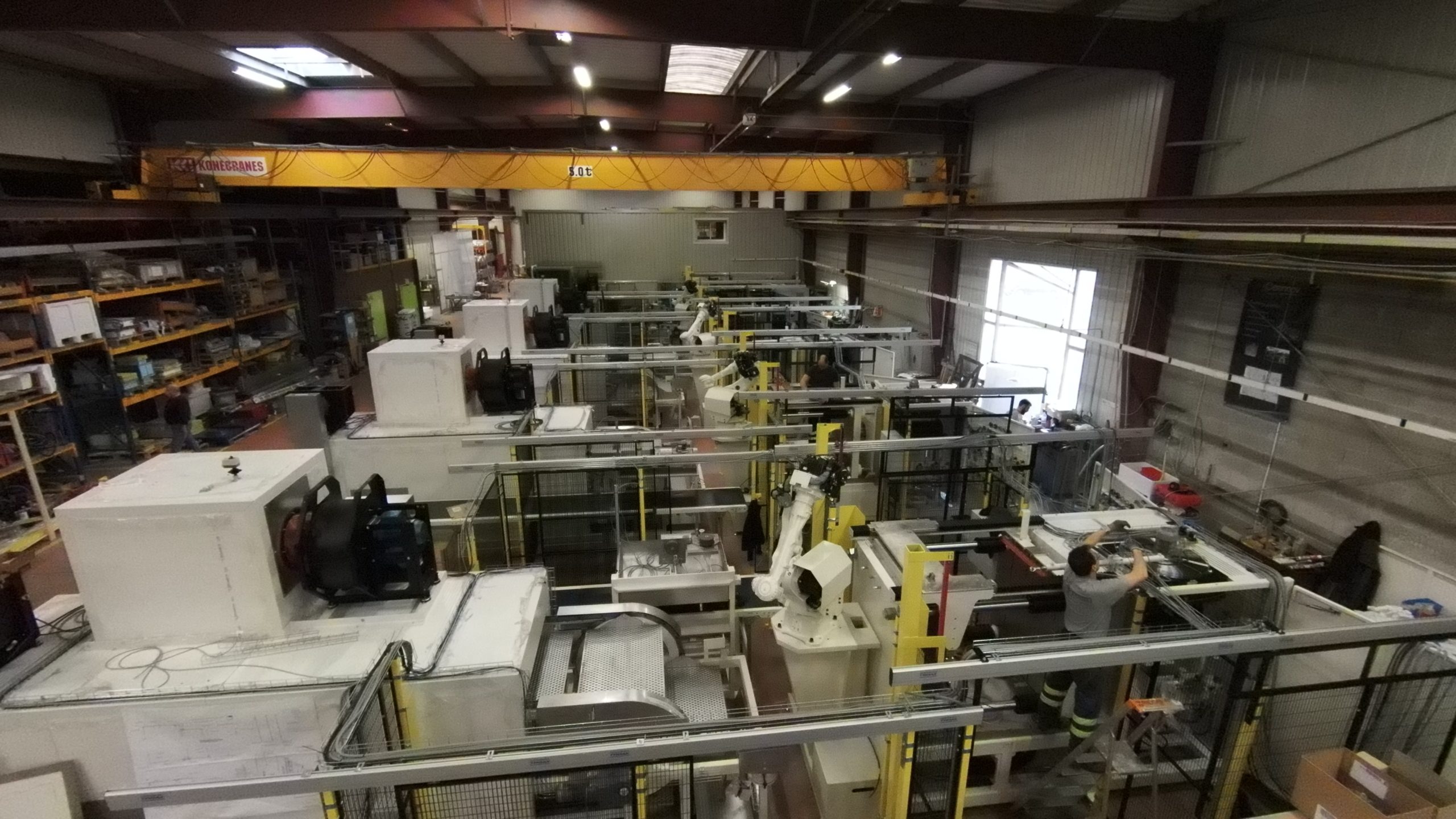 Nos machines de coulages sous pression robotisées (CSP) sont considérées comme un standard reconnu chez Cerinnov Group. En effet, nous fabriquons la 50ème CSP robotisée.
Nous remercions encore nos partenaires pour leur confiance ainsi que nos équipes pour le travail fournis !
Our robotized pressure casting machines (CSP) are considered as a recognized standard at Cerinnov Group. Indeed, we are making the 50th robotized CSP.
We thank again our partners for their trust as well as our teams for the work provided !
#ceramic #machine #forming #roboticprocessautomation #innovation